Welcome to SpokAnthro 2020!
May 7, 2022
How time does fly! It's the SpokAnthro Webmaster, at your service, and hoping everybody is keeping well.
I realize this update comes a bit later than had been promised, and for that I do apologize. We've had a couple of major personnel changes since the last update, and circumstances of timing have muddled the schedule we originally set to bring forward more details on our next steps. Speaking bluntly, I don't have anything I can share with you at all at the moment, honestly.
I am told, however, that we may have more information for you in June. That's later than we had expected, certainly later than I had hoped. But in the meantime, we're still here and still keeping the lights on.
Stay safe and be well!
-The Webmaster
Feb. 19, 2022
Hello again, all! It's your neighborhood SpokAnthro Webmaster here again, and I do hope you're all doing as well as possible right now.
We at SpokAnthro have been doing our very utmost to secure a venue contract for 2022. Our results have been disappointing, truthfully–some venues simply not responding to multiple attempts to get in touch, and others offering a cost in the multiple tens of thousands of dollars, far out of the reach of our budget. But we're not letting this stop us. We've concluded that, while we may not be able to secure a venue in the Spokane area for 2022, we should turn our eyes forward to 2023. We will also be looking at opportunities outside of the Spokane area.
That doesn't mean we're closing the book on 2022, though! Even if we don't have a venue in which to hold a full convention this year, we want to hold an event of some sort this summer. We don't have anything concrete to announce yet, but we're working on it and will have more details posted for you no later than May 2, 2022.
(If you chose to roll over your SpokAnthro 2020 membership to the next year, please rest assured that your membership is still valid for our next full convention! If you'd like to reach out to our registration team for any reason, you can get in contact with them via registration@spokanthro.org.)
Stay safe and stay tuned!
-The Webmaster
Jan. 23, 2021
Hi everybody, this is your friendly SpokAnthro Webmaster, here with an update for you!
Most of you have probably heard it from our Twitter feed or through the grapevine, but we the staff of SpokAnthro have decided that we will not be holding a SpokAnthro 2021. We're not really happy about that–we want to hold a convention as much as you all want to attend one–but there's still a few problems with that.
The first big problem we face is, of course, COVID-19. Until Washington state can re-open fully, we can't hold an event. That's the practical side of it. But even more importantly, none of us want to hold the event and risk the health of our attendees. Vaccines are here, and we know that they are being distributed, but it will take time for this pandemic to be well and truly over. Until it is, we don't want to take risks with your health.
The second problem is a matter of timing. I mentioned before that we're facing a big practical obstacle in that Washington state still cannot hold large events. The thing is, while the state is shut down, none of the hotels in the area really want to be signing contracts for event space and committing themselves to having all the staff and other liability protections in place to try and hold an event which may be barred at the time anyway. Is it possible that summer will roll around and many of those restrictions might be lifted? I mean… it's possible, but not guaranteed. But even if we wanted to push for that possibility, it would simply be infeasible to get a hotel contract and plan an entire event in whatever time we had left before the event.
It's disappointing, we know. But we decided it would be better to make our decision earlier than later, and not keep you all dangling.
I do have some good news, though. Just like we did with SpokAnthro 2020, we will be keeping everybody's registration held over. If you had a registration outstanding, you've probably already received our email telling you about this and how to make any alternate arrangements.
The other good news is that we're still here! The staff of SpokAnthro are continuing to meet regularly, and we're all very committed to bringing SpokAnthro back as soon as we can do so safely. We know it's rough for a lot of people right now, but we will get through this.
Be kind to each other, wear a mask, and stay safe out there. We're looking forward to the next SpokAnthro with you!
-The Webmaster
May 11, 2020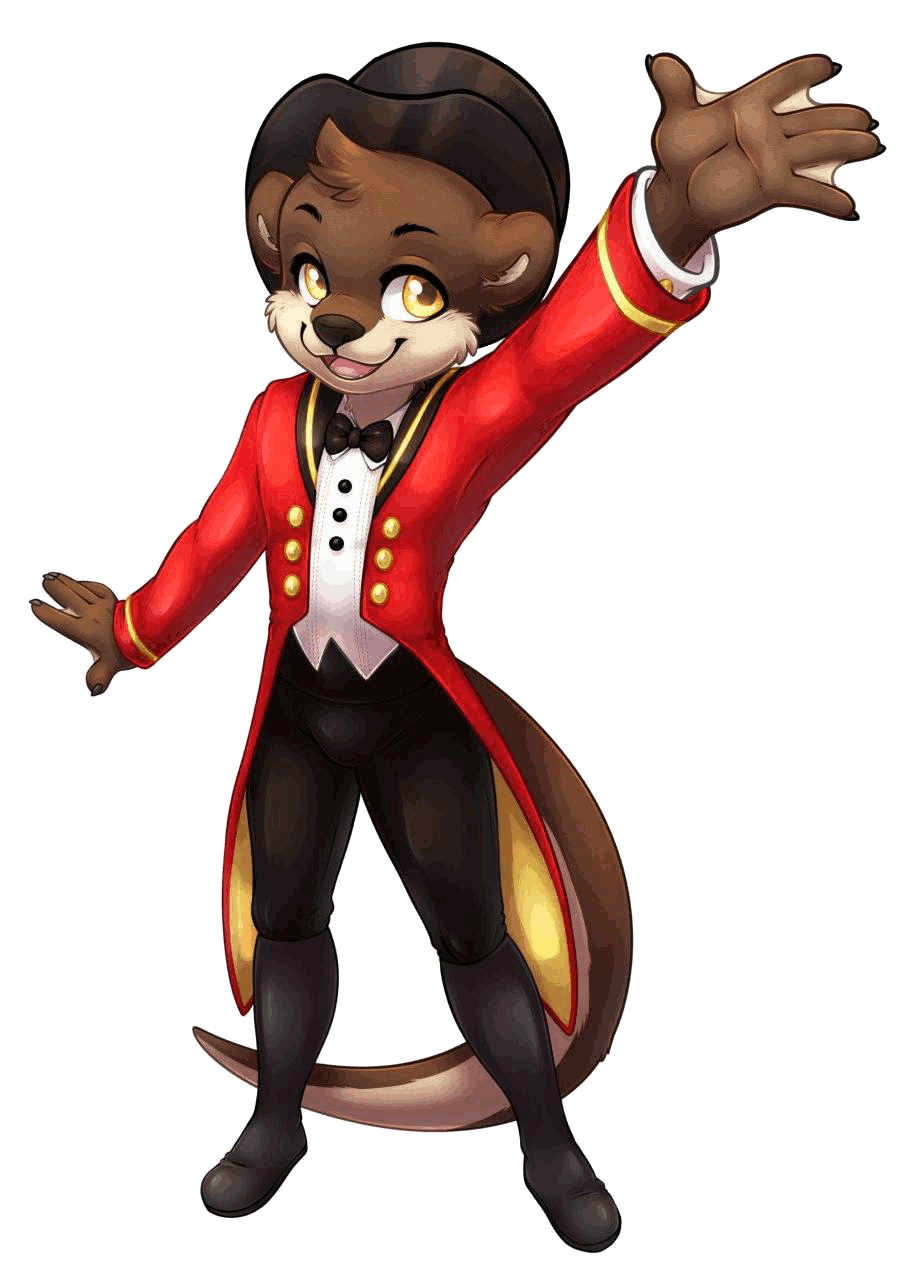 Our Dearest Members,
We are saddened to inform you that SpokAnthro 2020 will not take place this year due to the ongoing COVID-19 pandemic. Your health and safety is and always has been our top priority.
In the next few months, Washington state will be going through different phases in reopening for some business and events. In that regard, our projected numbers would exceed the required limitations during these phases. We are happy to report our numbers for this year were looking quite good, and the only thing we can hope for next year is that we reach or exceed those numbers!
We are currently planning for this convention to happen next year and we would LOVE to see you there! Circus of Fluff will stay our theme next year and our GoH, Onnanoko, will still be with us! We still plan to be at the current hotel (dates are being finalized).
We hope everyone stays safe and healthy, and we hope to see you next year! For some more specifics, please keep reading:
 
Registration
For those who have already paid for pre-registration, we are happy to provide you with a few options!
Rollover: This will give you the opportunity to be registered and ready for next year. Save the stress, let us do the rest!
If you do not choose another option, this will happen by default.
Donation: If you'd like to help us out with the unrecoverable costs associated with having to cancel this year, you are more than welcome to donate your pre-registration. Good Karma points added!
Refund: If you are not sure if you can make it to next year or if you need all your resources in the current situation, we can process a refund for you. We hope we can see you again in future!
If you would like to donate your registration, or if you need a refund, you must contact registration@spokanthro.org by end of day, Sunday June 14th. If you will be rolling your membership over to 2021, you do not need to email us—we will roll your membership over to next year if we do not hear otherwise.
Dealers
For those of you who are dealers, you should have received an email about your current status. Your applications for the Dealers Den will be kept on file and reviewed late spring of 2021. Those individuals who will be selected will be notified shortly after that time. If you would like to withdraw your application, please contact us at dealers@spokanthro.org for further assistance.
Hotel
We would like to remind everyone that the hotel does not cancel your reservation automatically, so please be sure to cancel your reservation as soon as possible.
 
Wishing you all the best!
SpokAnthro Staff
Mar. 27, 2020
DJ applications are now OPEN! If you're interested in playing at our dances, go check out the DJ applications page to sign up!
Mar. 15, 2020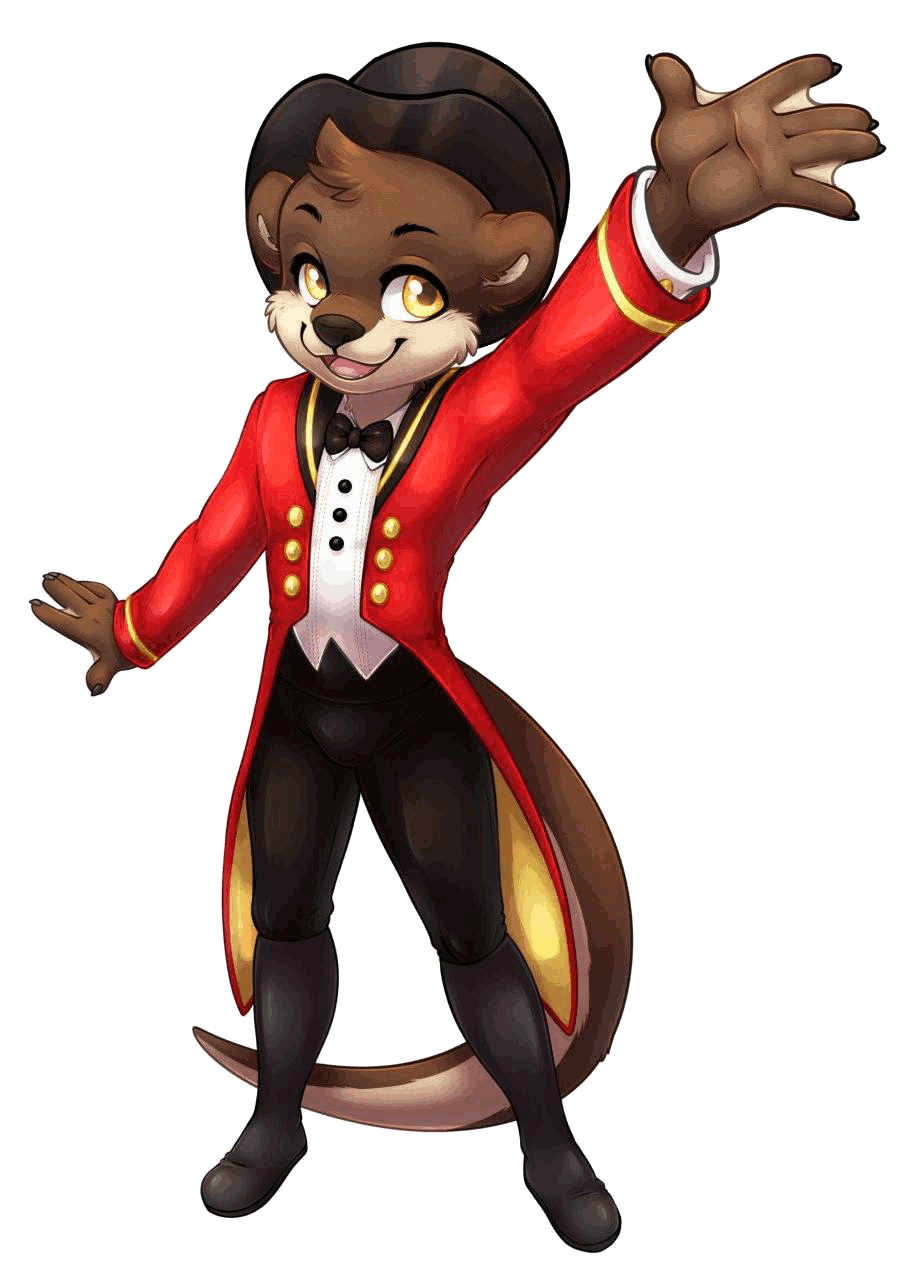 Dear SpokAnthro Community,
We felt it important to address any concerns regarding the COVID-19 virus in relation to SpokAnthro. We have no plans to cancel or postpone SpokAnthro in regards to COVID-19, and are working at full speed to bring you our 2020 event this July.
On Friday, March 13, Washington Governor Jay Inslee issued a restriction on gatherings of 250 people or more in an effort to combat the spread of this virus. This restriction will be in place until the end of March. We are confident that this will not impact SpokAnthro, which is still 18 weeks away.
SpokAnthro is committed to working closely with the hotel on implementing preventative measures and precautions for the benefit of our attendees. We plan to release information on the best practices that you can follow to limit your exposure to and spreading of the virus in general, sometime before the convention. We will continue to monitor the situation, and will provide you with any relevant updates.
Thank you,
SpokAnthro Executive Staff
Jan. 8, 2020
Applications for the Circus of Fluff's Dealers Den are now open! Head on over to the Dealers Den page for information and the application link. Our dealers team will be happy to help you if you have any other questions!
Nov. 28, 2019
Panel applications are now OPEN! Would you like to see us host something under the big top? Let us know using our panel application form!
Nov. 24, 2019
Welcome to the big top!
We'd like to give a big welcome to all of you at the Circus of Fluff! There will be plenty to see and do, and we'll have more of that to reveal later… but why don't we start with getting you all settled in? We're happy to announce that we will be returning to the Ruby River Inn for our second year–you can get all the details on making your reservation over on our hotel page.
Sponsor and Patron memberships are also now available through our registration page! If you were interested in one of our upgraded memberships, you can simply go through our registration system and select the upgrade you want. No muss, no fuss (and thank you for supporting us)!
Nov. 9, 2019
Ohhhmigosh, an update!!!
Yes, we know–it's been pretty quiet here over the last few months. You may have already seen it, but if you haven't, SpokAnthro will be held on July 24-26, 2020! We're excited to be back, and looking forward to lifting the curtain on the show we've been putting together for you.
Now… you might notice that (at the time of this posting) the website still looks much the same as it did for 2019. Fear not, we've got a redesign in store for the site as well, it's just not quite ready yet.
Registration is OPEN! You can find our registration policies and code of conduct under the "Registration" button on the main menu!
If you have any questions, you can email registration@spokanthro.org.